Get your gift card instantly after payment
Official reseller & secured payment
These Netflix gift cards are available online on beCHARGE with no additional fees
These codes are only valid in Luxembourg with all current advantages
Netflix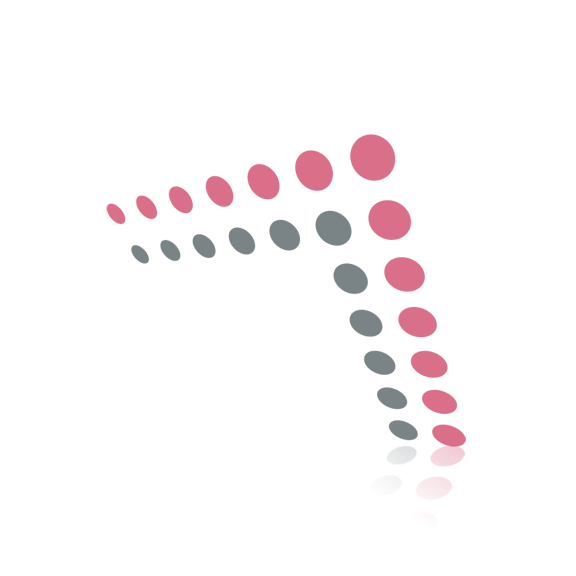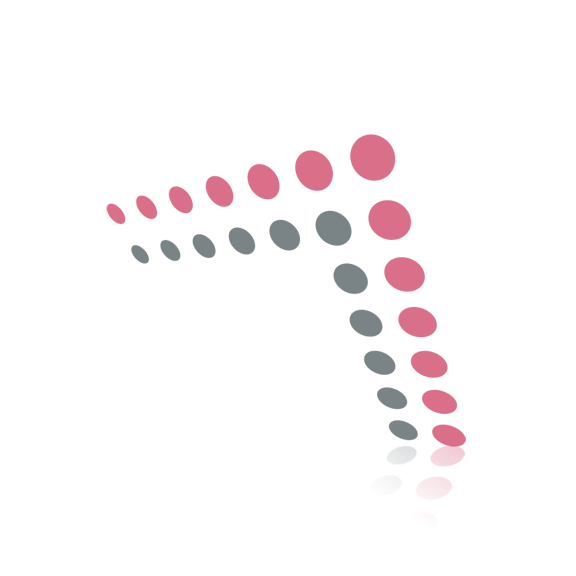 Buy a Netflix gift card and receive an online code to top up your Netflix account, on beCHARGE that's:

Simple: click on the Netflix logo.


Fast: choose the amount, enter your email or log in with Google to receive the top-up code.


Secure: choose the available payment method: Bancontact, Visa, Mastercard, Apple Pay, Google Pay, PayPal.


Immediate: the Netflix recharge code appears on the screen and is immediately delivered by email.


Advantageous: codes purchased on beCHARGE allow you to enjoy Netflix whenever you want.


AND: beCHARGE does not charge transaction fees on Netflix top-up amounts.

Pay for your subscription with the Netflix gift card or give it as a present.
This card gives you the opportunity to top up your own Netflix subscription or to offer it as a gift. Even if you are already a subscriber, add the Netflix gift card to your account and Netflix will first deduct the added credit the following month. Thanks to Netflix, a streaming service available on all devices with an internet connection, you can watch or re-watch series, films, cartoons or any other documentary. All this without advertising! Become a member of the platform and enjoy all the content on your TV, phone, computer or tablet. The Netflix card is also available on beCHARGE, the website where you can buy all your entertainment recharge codes online 24h/24. This product is officially sold with consent of the publisher. beCHARGE is an authorized reseller of more than one hundred major brands. Also check out other similar products on your favorite site.
What is a Netflix card ?
With the Netflix card, you no longer have to get out of your seat to chill out fully. Our cards of € 25 or € 50. To buy credit, you must add the card of the amount of your choice to your cart and select your payment method. For example, if you want to offer a € 50 gift card, this will allow you to enjoy Netflix for about 6 months if it is a 1 screen subscription. There is no administrative fee to purchase a Netflix top-up on the beCHARGE site. All of our products are 100% secure. The Netflix card is sent instantly on screen and by email and is immediately usable on the platform. You can use this credit and top up your Netflix subscription to enjoy all series and movies. Follow the link to visit the Netflix Help Center.
Offering a Netflix gift card is fast, easy and secure on beCHARGE!
No idea how to spoil your friends or you just want to surprise them with an original gift by offering Netflix gift cards? beCHARGE is here for you! It's a great last minute gift, to give whenever you want. On the Netflix platform, there is something for all tastes and desires: movies, documentaries, series, cartoons,… and Netflix Originals productions! The Netflix gift card is therefore ideal to offer to the person who already has a Netflix account or to the one who is still hesitant. This will then be an opportunity to introduce him to the platform. On the other hand, if the person you want to please is more into music, beCHARGE has a solution too. The iTunes top-up codes are also available on beCHARGE. No need to go to the store anymore, beCHARGE is accessible on PC and mobile 24h/24 and is 100% secure.
The delivery of your Netflix code of €25 or €50.
On beCHARGE, you can choose from several Netflix card amounts: € 25 or € 50. We give you the option of purchasing different values to easily top up your Netflix subscription. Once your payment has been completed, you will immediately receive an email giving you access to the code that will allow you to top up your Netflix subscription. To activate your prepaid card, enter your code here. Your Netflix top-up card has no expiration date, so you can use it whenever you want. You can view your subscription balance at any time in your Netflix account. To read the general sales conditions of beCHARGE, click here.