International Top-ups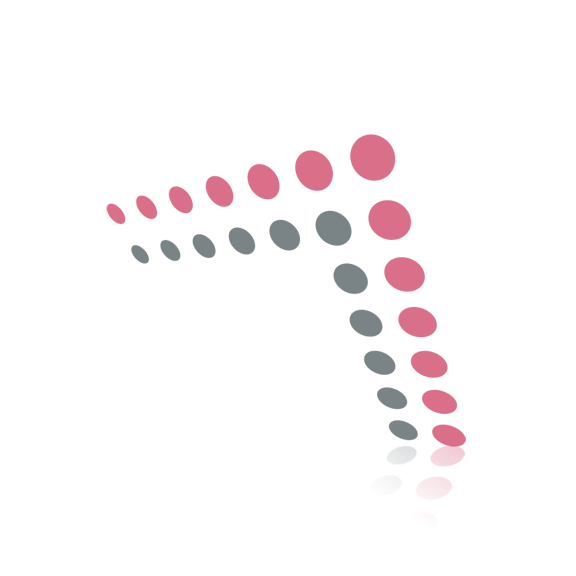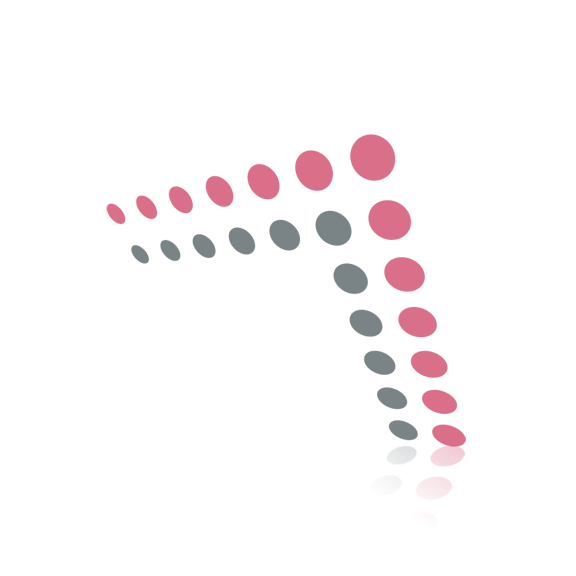 Send credit to any phone in the world
Please enter the mobile phone number that will be credited
Finally a way to top-up directly mobile phones around the world!
beCHARGE offer you the possibility to top-up directly and without any extra cost the mobile phone of your family abroad.

Promotions
NEW ETHIOTELECOM ETHIOPIA I X1.5 BONUS
Start time: 20/01/2023 21:00 GMT
End time: 30/06/2023 20:59 GMT
Minimum amount: ETB 99 and up (Airtime top ups & Bundles)
Bonus validity: 15 days
Terms and conditions:
-Ethio telecom has extended 50% promo period with amendments for international air time top-ups or the New Ethio telecom Bundles for the coming six months (i.e: Jan 9, 2023 up to June 30, 2023.)
-Description of bonus rules and changes:
The previous minimum criteria (>= is 50 ETB) is changed to >=99 ETB air time top-ups or **Ethio telecom Bundles.
-Please note: Customers who have or receive Yearly Unlimited Voice+Data+SMS Bundle will not get the bonus.
-Priority of usage will be as per the global rule.
How to send credit to a mobile phone abroad?
Mobile number
Enter the mobile number that you want to top up and provide your own E-mail address.
Amount
Choose the amount you would like to top up.
E-mail address
Provide the E-mail address so we can send a confirmation mail.
Payment
Pay by means of CB, Visa or Mastercard.
Top-up completed!
The mobile phone will be DIRECTLY topped up, without any manipulation!
Your family member will receive a text message and you will receive an E-mail.
What countries and which operators are available ?
International top-up is possible in over 400 operators throughout the world!
beCHARGE allows you to top up the phone of family or loved-ones in
Africa
,
Asia
and
America
.
Discover the list of all available countries and operators.